This wiki was created on 21st May 2008, and currently has 23,218 articles.
If you wish to contribute, please read our manual of style first.
Pages which need creating are listed as "wanted pages" below
Overview | Browse | Categories | Wanted pages | Users | Discussion | To do list | Random page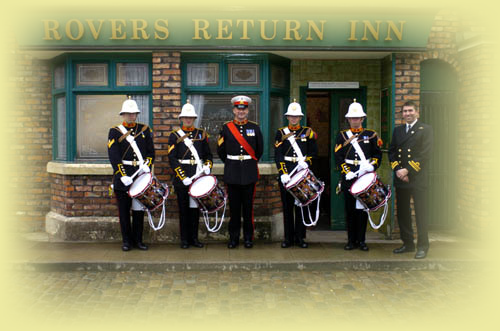 Coronation Street is a British soap opera which chronicles the lives of the residents of a backstreet terrace in Weatherfield, a fictional town in the north of England. Created by Tony Warren and produced by Granada Television and then ITV plc for the country's main commercial network, it was first transmitted on 9th December 1960 and is the world's longest-running television drama series.

~ 1966 ~
Under producer Peter Eckersley, the Glad Tidings Mission Hall and Elliston's Raincoat Factory were revitalised. The factory - which had been ignored since 1963 - re-opened as a manufacturer of PVC hats and coats, with Lucille Hewitt and Irma Barlow securing jobs as welders. Julie Goodyear was cast as Bet Lynch, a colleague who had an affair with manager Jack Benjamin and gave Lucille a black eye. Another member of the workforce was Sheila Birtles, seen for the first time since 1963.
The mission's role was similarly expanded with Ruth Winter installed as community social worker, appointed by the council to transform the establishment into a community centre, much to the chagrin of caretaker Ena Sharples. This was an attempt to reflect modern Britain by reducing the mission's role as a place of worship, paving the way for its eventual demolition in 1968. Colette O'Neil was firmly established in the programme as Ruth, appearing in 21 episodes before writers changed course and wrote the character out, with the community centre moving to Chester Street. With H.V. Kershaw returning as producer, the status quo was quickly restored at the mission and the factory was again relegated to the occasional mention.
To celebrate 60 years of Coronation Street on television, we're going through the programme's entire history a year at a time. The full version of this article can be found here. Check back on 19th February for 1967!

Bethany Platt
Bethany Platt is the daughter of Sarah Platt and half-sister of Harry. Sarah gave birth to Bethany in 2000 at age thirteen, following a brief sexual encounter with classmate Neil Fearns. Bethany's infancy had plenty of drama; in 2004 she was kidnapped by her unstable paternal grandmother Brenda Fearns, and when she was seven she almost died after taking an ecstasy tablet her uncle David Platt had hidden inside her doll. That same year, Sarah and Bethany left Weatherfield for a new life in Milan, returning in 2015 after Bethany was expelled from her school in Italy. Now a teenager, Bethany was very close to Sarah and at times they behaved more like sisters than mother and daughter. However, she had grown rebellious and difficult to control. In 2016, Bethany was the victim of school bullying which led to self-esteem issues. She then met 35-year-old Nathan Curtis, who was part of a gang in involved in grooming young girls in order to be pimped. Bethany was coerced into having sex with random men and was on the verge of being sold into prostitution abroad when she found the courage to report Nathan and his cohorts to the police. The experience has haunted her ever since.
Previous featured characters: Mavis Wilton; Billy Walker; David Barlow; Maggie Cooke; Steph Barnes; Jackie Ingram.


Current week
Mon 10th Feb (19.30 • 20.30)
Wed 12th Feb (19.30 • 20.30)
Fri 14th Feb (19.30 • 20.30)


15th February 1989: Gail and Brian Tilsley's marriage was at breaking point. Despite only marrying the year before following their divorce in 1987, Gail and Brian were struggling to see eye to eye and after some deliberation Gail decided that they should divorce again as they did not work as a couple. Brian, who was quite content with the marriage, was resolute that if Gail was unhappy she should be the one to move out, not him, and accused her of trying to take his son Nick away from him, calling her a hard, selfish bitch. The matter was rendered moot however as later that day Brian went clubbing with Alison Oakley. When leaving the disco, Alison was attacked by youths, and Brian, stepping in to rescue her, was stabbed by the thugs. The injury he sustained was fatal.

Coronation Street transmission patterns by country:
Africa, the Middle East and Asia
United Kingdom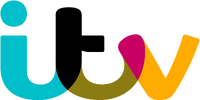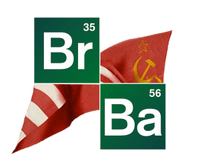 Community content is available under
CC-BY-SA
unless otherwise noted.