This wiki was created on 21st May 2008, and currently has 22,962 articles.
If you wish to contribute, please read our manual of style first.
Pages which need creating are listed as "wanted pages" below
Overview | Browse | Categories | Wanted pages | Users | Discussion | To do list | Random page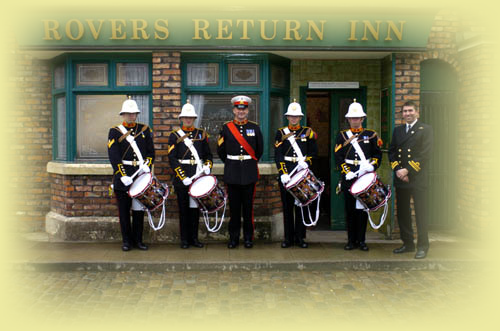 Coronation Street is a British soap opera which chronicles the lives of the residents of a backstreet terrace in Weatherfield, a fictional town in the north of England. Created by Tony Warren and produced by Granada Television and then ITV plc for the country's main commercial network, it was first transmitted on 9th December 1960 and is the world's longest-running television drama series.

19th July 1995: Three years after moving into the 5 Crimea Street flats, Roy Cropper introduced himself to the new caretaker, Deirdre Rachid, who had been given a job and room by the flats' new owner Mike Baldwin. Roy found Deirdre hoovering the hall and, after establishing that she was the caretaker, tried to be friendly by telling her where the gas and electric meters and the stop cock were, despite her telling him she already knew. Deirdre didn't know what to make of Roy, but as she went on living at the flat she found increasingly odd and had to get Mike to warn him to back off.

Mavis Wilton
Mavis Wilton is Rita Tanner's close friend and former assistant at The Kabin and wife of the late Derek Wilton. Mavis initially joined the Kabin in 1973 after spending two years at the Mark Brittain Warehouse as a clerk. Following a temporary move with her parents to Grange-over-Sands, she was re-hired at the Kabin and balanced her work there with nursing her bed-ridden auntie Edie Platt. Mavis finally escaped her overbearing relative in 1977 when she moved into The Kabin flat, where she led a quiet life with her pet budgie Harriet. Mavis was to remain at the Kabin for over two decades, chiefly thanks to her strong friendship with the newsagent's manageress Rita Littlewood. Confident and glamorous, Rita took the shy spinster under her wing and a bond was formed. The 24 years they worked behind the counter together weren't without their lows; a born fusspot, Mavis often tested Rita's patience with her indecisiveness while Rita frequently took Mavis's loyalty for granted. Mavis longed to break out of her shell and in 1997 she retired to Cartmel to run a bed and breakfast.
Previous featured characters: Billy Walker; David Barlow; Maggie Cooke; Steph Barnes; Jackie Ingram; Phil Jennings.


Current week
Mon 15th Jul (19.30 • 20.30)
Wed 17th Jul (19.30 • 20.30)
Fri 19th Jul (19.30)

Coronation Street transmission patterns by country:
Africa, the Middle East and Asia
United Kingdom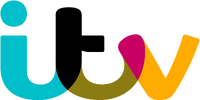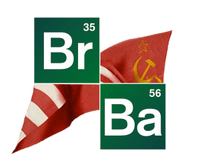 Community content is available under
CC-BY-SA
unless otherwise noted.