This wiki was created on 21st May 2008, and currently has 23,183 articles.
If you wish to contribute, please read our manual of style first.
Pages which need creating are listed as "wanted pages" below
Overview | Browse | Categories | Wanted pages | Users | Discussion | To do list | Random page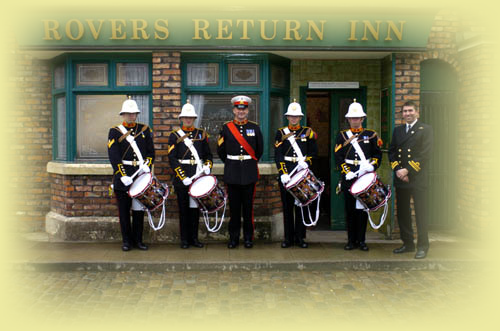 Coronation Street is a British soap opera which chronicles the lives of the residents of a backstreet terrace in Weatherfield, a fictional town in the north of England. Created by Tony Warren and produced by Granada Television and then ITV plc for the country's main commercial network, it was first transmitted on 9th December 1960 and is the world's longest-running television drama series.

~ 1962 ~
The Equity actors' strike ended on 3rd April after raging on for over five months. Returning Coronation Street's cast to full capacity was a gradual process which continued for the rest of the year. Storylines were planned so far in advance that it wasn't until mid-May that actors other than the core cast were given starring roles; Jennifer Moss had returned as Lucille Hewitt for one episode on 23rd April, but her appearance didn't affect the plot and was easily slotted in to a completed script. Moss came back permanently with Episode 150 on 21st May. Priority was given to characters who were supposed to have been living in Coronation Street (or close by) for the duration of the strike, and so Esther Hayes, Christine Hardman, Sheila Birtles, Emily Nugent, Doreen Lostock and Leonard Swindley all re-appeared in the following weeks. As actresses Daphne Oxenford and Christine Hargreaves were only available for a few weeks, their characters Esther and Christine moved out of Coronation Street almost as soon as they returned. Hargreaves signed a new contract in October after completing her theatre commitments, while Esther was strictly a recurring character post-strike.
To celebrate 60 years of Coronation Street on television, we're going through the programme's entire history a year at a time. The full version of this article can be found here. Check back on 22nd January for 1963!

Bethany Platt
Bethany Platt is the daughter of Sarah Platt and half-sister of Harry. Sarah gave birth to Bethany in 2000 at age thirteen, following a brief sexual encounter with classmate Neil Fearns. Bethany's infancy had plenty of drama; in 2004 she was kidnapped by her unstable paternal grandmother Brenda Fearns, and when she was seven she almost died after taking an ecstasy tablet her uncle David Platt had hidden inside her doll. That same year, Sarah and Bethany left Weatherfield for a new life in Milan, returning in 2015 after Bethany was expelled from her school in Italy. Now a teenager, Bethany was very close to Sarah and at times they behaved more like sisters than mother and daughter. However, she had grown rebellious and difficult to control. In 2016, Bethany was the victim of school bullying which led to self-esteem issues. She then met 35-year-old Nathan Curtis, who was part of a gang in involved in grooming young girls in order to be pimped. Bethany was coerced into having sex with random men and was on the verge of being sold into prostitution abroad when she found the courage to report Nathan and his cohorts to the police. The experience has haunted her ever since.
Previous featured characters: Mavis Wilton; Billy Walker; David Barlow; Maggie Cooke; Steph Barnes; Jackie Ingram.


Current week
Mon 13th Jan (19.30 • 20.30)
Wed 15th Jan (19.30 • 20.30)
Fri 17th Jan (19.30 • 20.30)
Previous week

Next week

Mon 6th Jan (Hour-long episode)

Mon • Wed • Fri

Wed 8th Jan (1 • 2)

19.30 • 20.30

Fri 10th Jan (1 • 2)


17th January 1996: Brian Dunkley finally put Ken Barlow out of his misery and told him that he was having an affair with Denise Osbourne. Ken knew that Brian and his wife Alison - Denise's sister - were having marriage problems but had no idea Denise was involved. On finding out, Ken threw them both out of his house. The next day, Denise surprised Ken by admitting that he was right in calling her an unfit mother and then leaving with Brian. Having fought for parental rights over their son Daniel the previous year, Ken was now a single father.

Coronation Street transmission patterns by country:
Africa, the Middle East and Asia
United Kingdom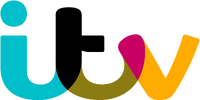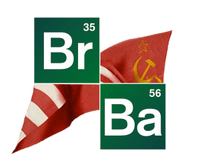 Community content is available under
CC-BY-SA
unless otherwise noted.